Whether you gamble all the time or only once in a blue moon, you are filled with hope...
read more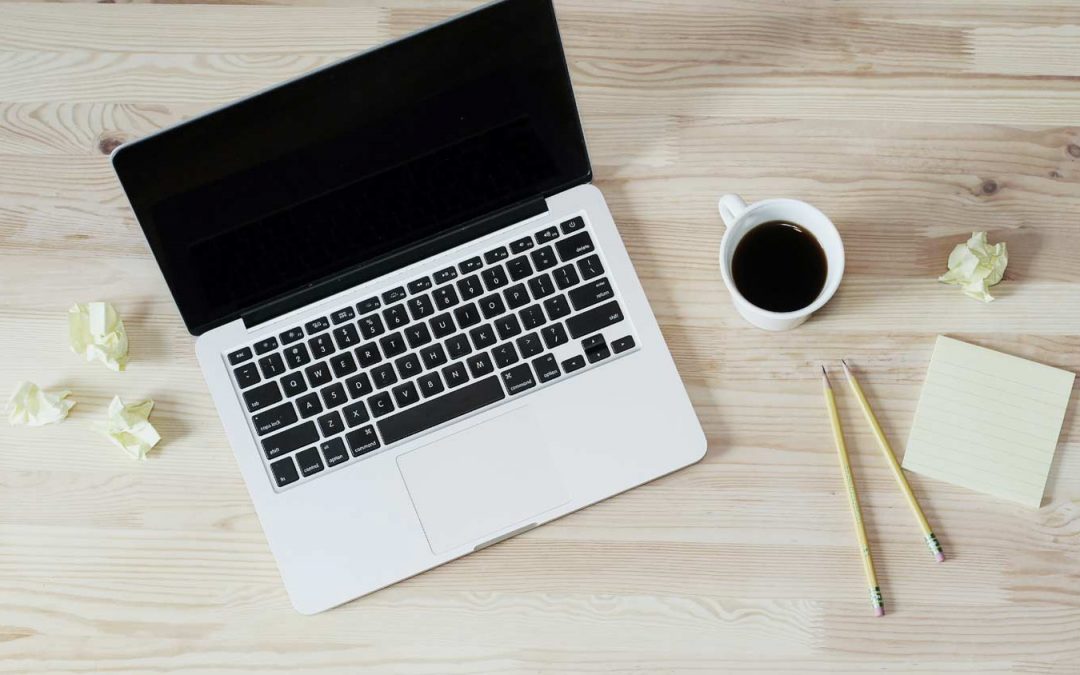 Tax returns can be complicated and tricky to understand. Even for a professional, it can be surprisingly difficult to get every number and detail...
read more
If you are a procrastinator, tax filing season is probably the worst time of year. With deadlines looming, filling out all those complicated forms...
read more